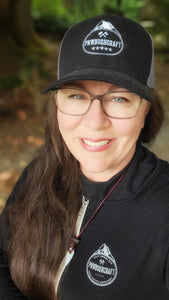 Join us and we share some of the cool makers we know in the outdoor industry.  We talk about knife makers to digital artists and everything in between.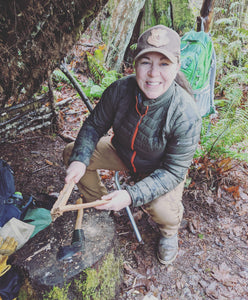 I had such a great time chatting with Craig from 
Nature Reliance School
. He is such a wonderfully curious individual who is continually learning growing and pushing himself to be a better person .