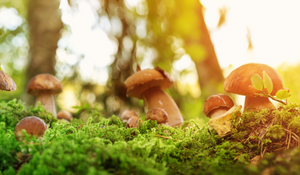 Books about mushrooms & foraging are your secret gateway to a world of hidden culinary treasures. Most individuals are at a loss when it com...
  Exploring different foraging pouch uses can greatly enhance your outdoor experiences. These versatile bags, designed with nature enthusiasts in ...
Picture yourself deep in the forest, eyes peeled for elusive wild mushrooms. After spending countless hours researching mushroom identification,...